Mark spitting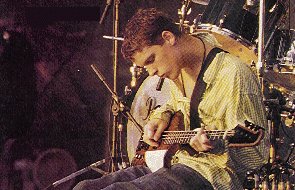 Mark seriously doing what he does best!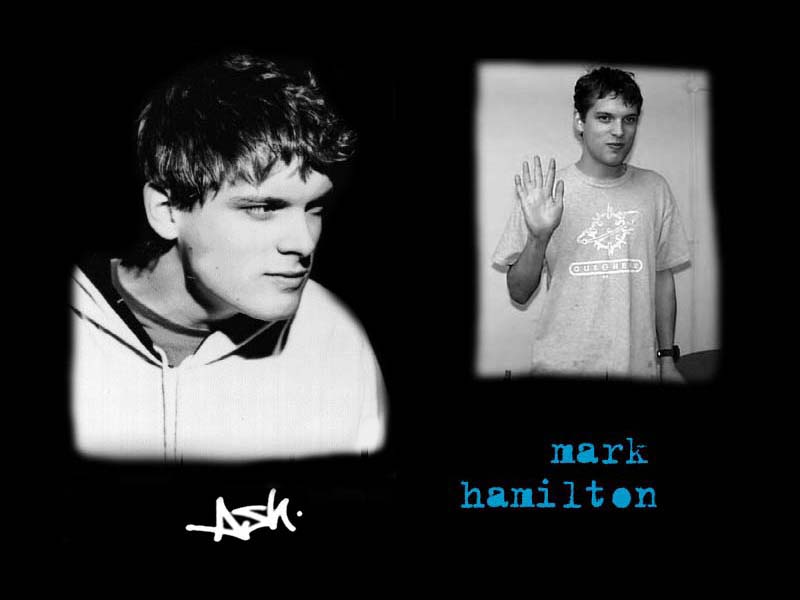 Double picture of DMH! hmm...=)

Tim showing us the fingers.....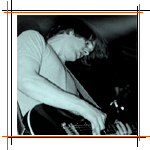 Tim is concentrating on his playing...=D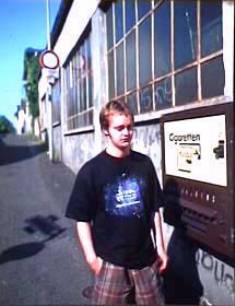 What Rick, you just woke up??

Chaz singing happily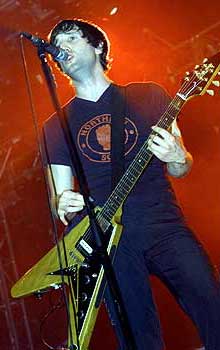 Tim and his famous Flying-V!! =D

" Now Rick, do what I do, and smile to the camera.."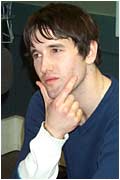 Tim Wheeler...isn't he just plainly gorgeous?? =D
DMH in this year's reading...he just spiked his hair I guess..mm...!!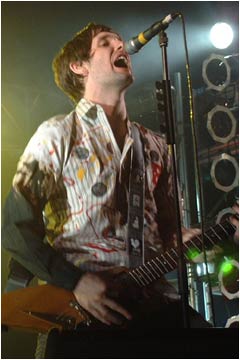 tim also in Reading.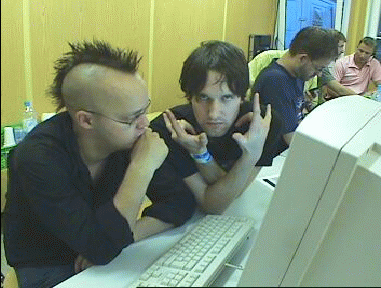 Both pics (this and below) are taken from their earlier BBC webchat..I didn't get the one when they were topless, thou..=p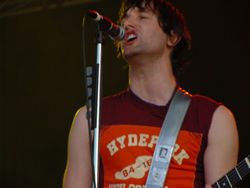 Tim at Livid, Sat.13 Oct.01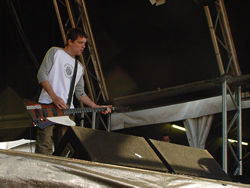 DMH looking cool at Livid...=D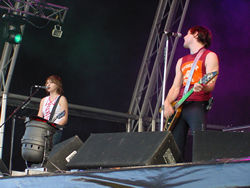 Chaz and Tim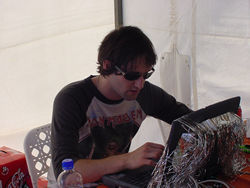 Tim chatting online on the live webchat earlier that Saturday.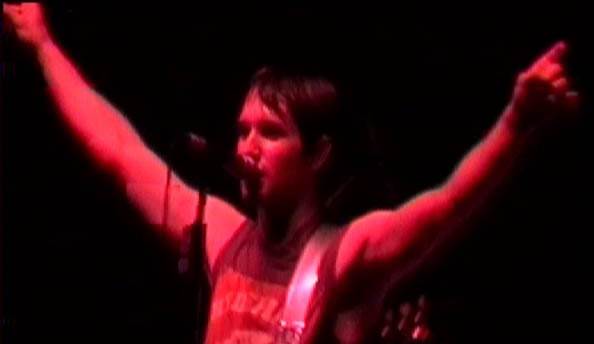 Finally--I got the Ash pics here when they were live in Jakarta...very cool! Many thanks to quasiEvil! And hotter than fire too!! xp
Mmm..doesn't DMH look lovely...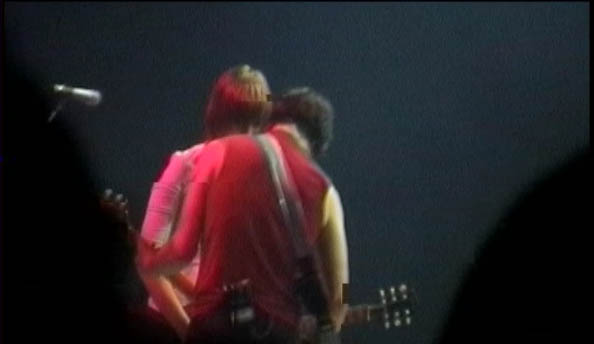 This is the famous 'Only In Dreams Guitar Duel' people are still talking about--don't they look cute?! It lasted for a few minutes, and I thought they were kissing in the first time...=D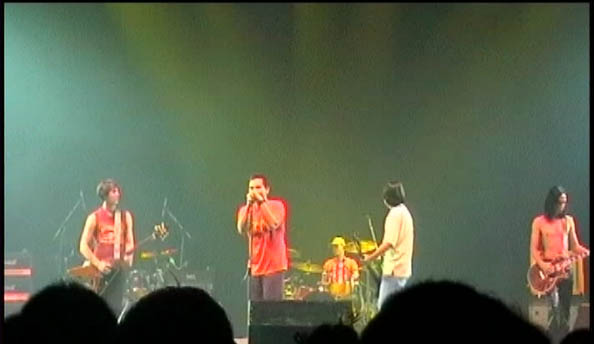 Ash with the local band Padi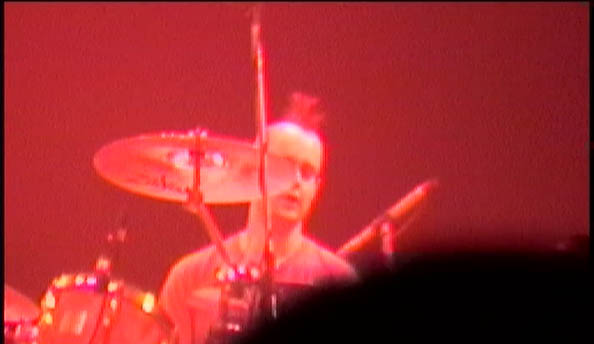 Rick--no further comment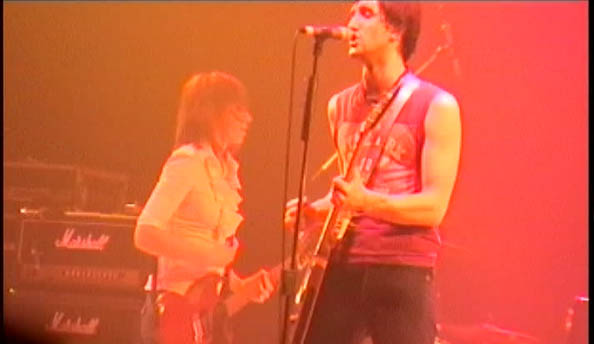 Tim and Chaz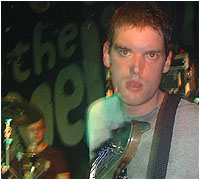 DMH at Limelight...aww look at the eyes..xD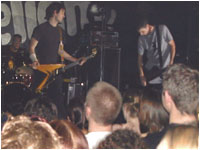 Tim and DMH rockin' the Bar at Belfast...

Tim at a signing session in Virgin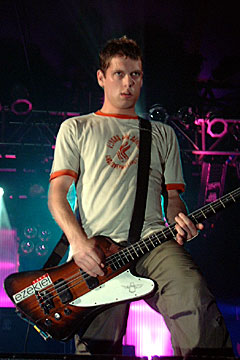 DMH lookin' even more lovely...(cheers Sam!)
Ash at the Q Awards!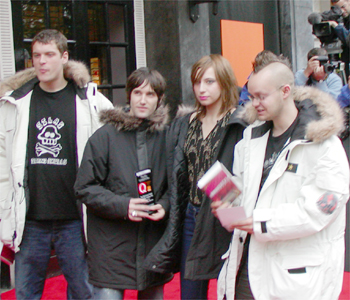 Ash at the Q Awards again, where they got confronted by two or three topless models..err, of course I'm not putting that one..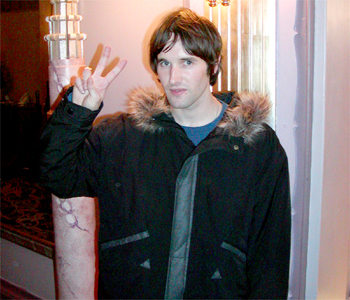 Aww..Tim, still at the award...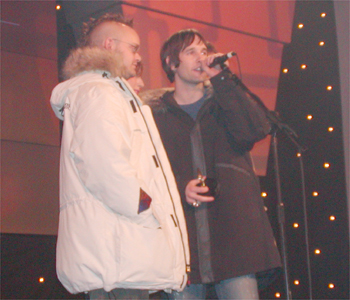 Tim and Rick in the front, receiving the award for Best Single, Burn Baby Burn. After the award they flew to Paris and got drunk there..continuing the party. Well done, Ash.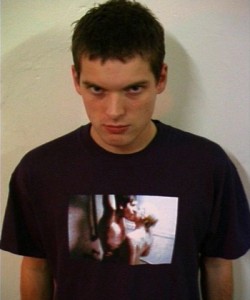 DMH as a model in the Ash Shop(from the ash-official), the price is only 13 pounds, you can order it from the official website..thanks DMH for the permission..=D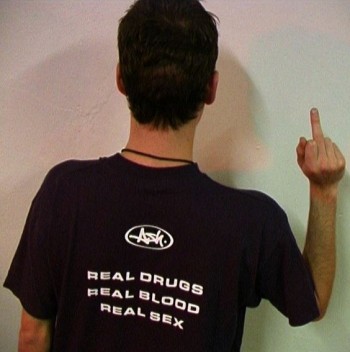 This is the T-shirt from the back..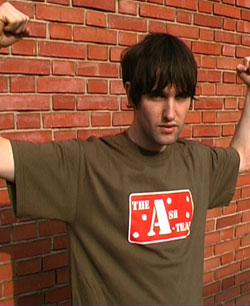 Now this is Mr. Wheeler modelling..he's photogenic isn't he? The T-shirt's also 13 pounds, feel free to buy it from thr official ash site..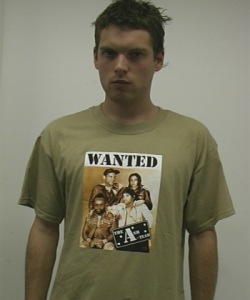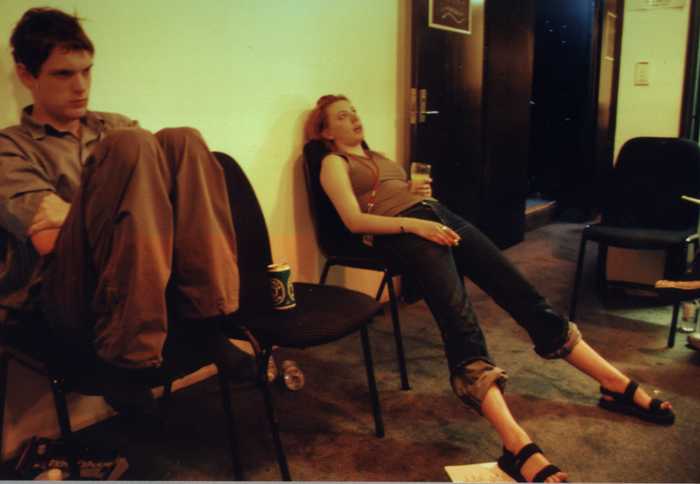 dmh and Chazza lazying around..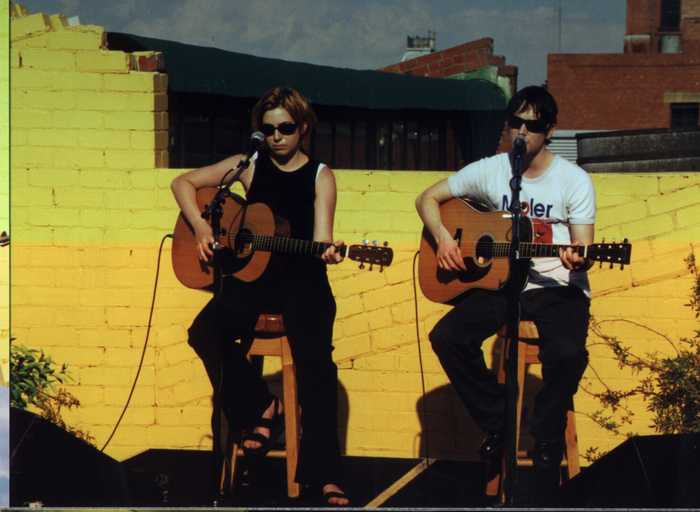 Chaz and Tim onstage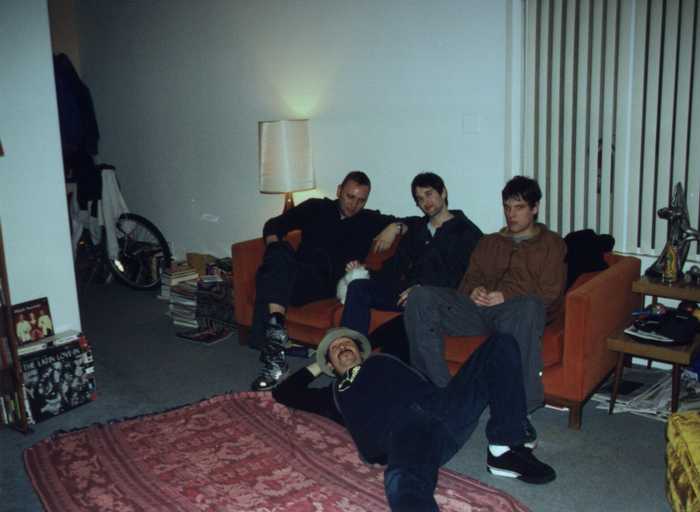 Mark and Tim lazying around...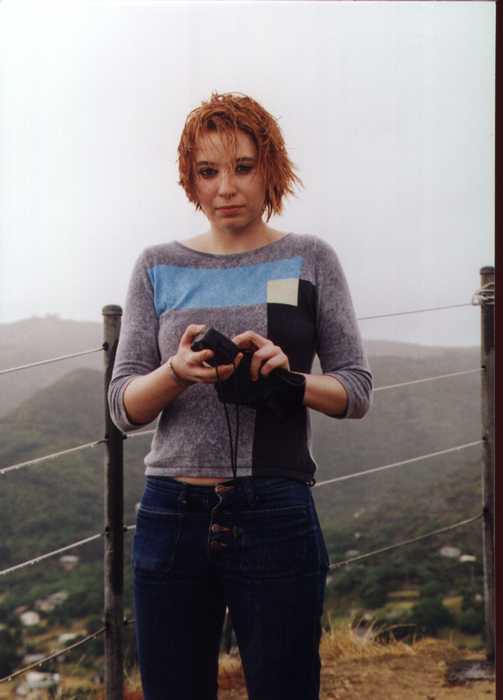 Chaz alone
dear goooodd...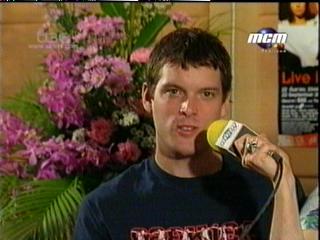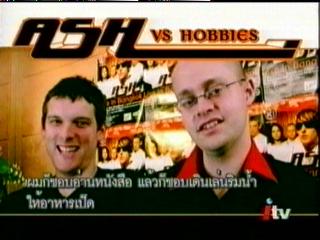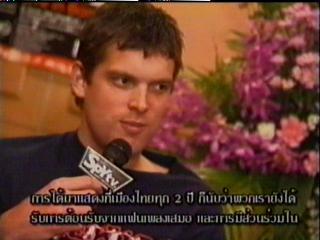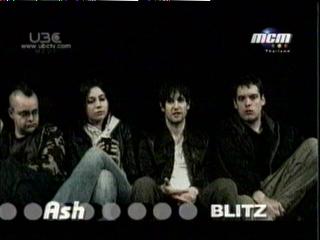 Yes, all new pictures..woohoo!! isn't dmh just soo good-looking? xp
I got these pics from Thailand..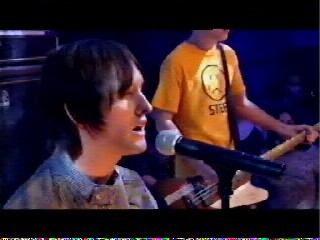 Ash on TOTP..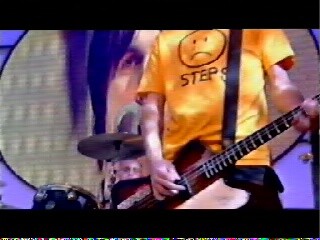 dmh, with yet another ridiculous T-shirt...(remember the last time he wore Jed Shepherd and Brad Murdock?)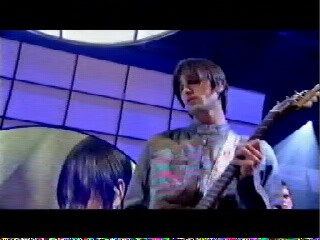 aww, Tim has grown his hair a bit long!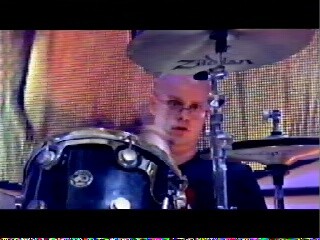 Rick looking serious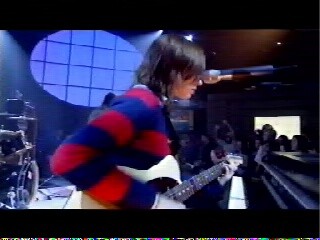 Chazza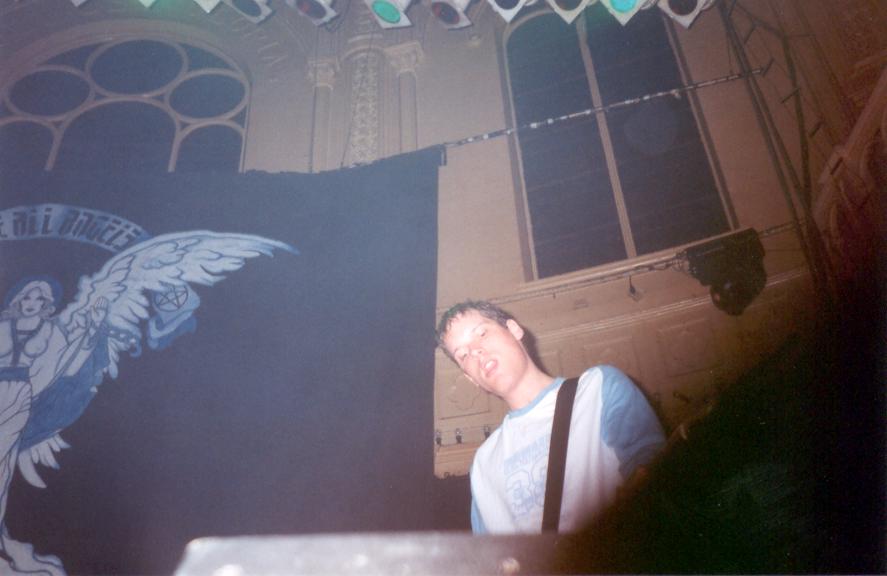 dmh in 'dam....awww looking sexy!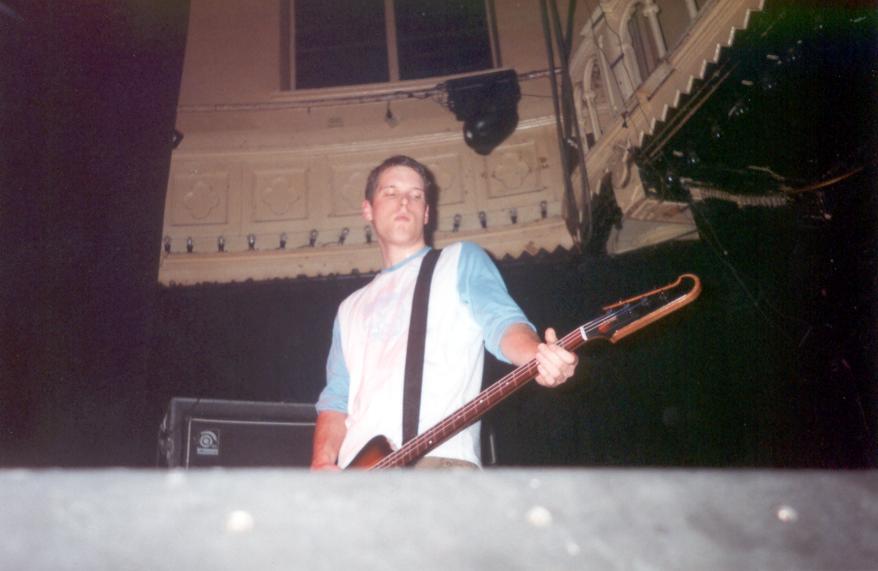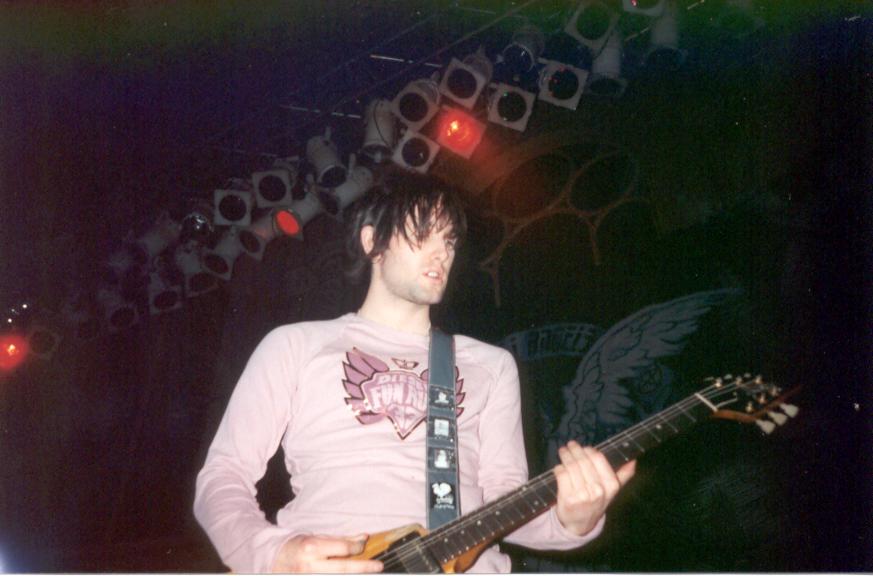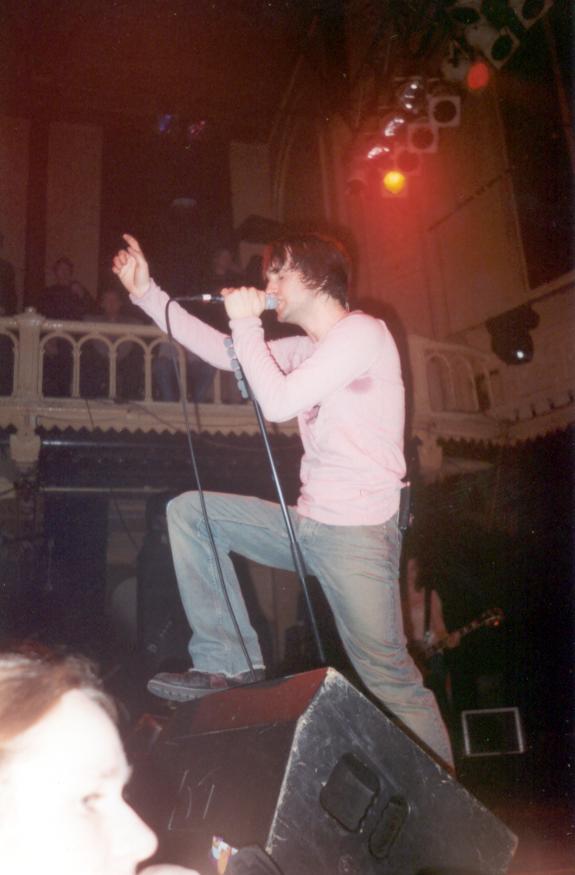 Tim at Amsterdam gig, meetup and aftershows pictures can be found on the TRIBUTE TO ASHERS section.